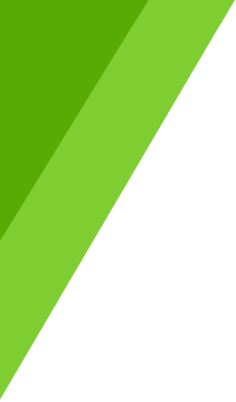 State-of-the-Art Forklift Service & Repair
Service that is tailored to customer needs and requirements.
The service team at Berkshire Forklift represents the gold standard of professional repair and maintenance for the materials handling market. Every time we work on your forklift–whether we do it at our shop or at your site–our skilled technicians will make sure the equipment is returned only when that standard is met.
We service new forklifts, used forklifts, and provide forklift safety training for your crew
Maintenance

When maintenance is required, our expert techs evaluate your equipment for safety and reliability using a comprehensive checklist. Lubrication, oil changes, and minor adjustments are included with most maintenance service. Our techs issue a 'condition report' to let you know if you need repairs beyond the standard maintenance work, and nothing further will be done without the your approval.
Repair

Depending on the situation, you can bring your forklift to us, or we can send a technician to your worksite with the proper parts. We handle everything from engines and transmissions, to hydraulics and structural defects. All our technicians are ASE-certified and come to Berkshire Forklift with a broad range of experience from the automotive and trucking industries.
We will clearly asses and convey the full cost of repair prior to any work being done, to let you make an informed decision about the repair. You can also rent a forklift for the period of time required to repair the one that's being serviced.