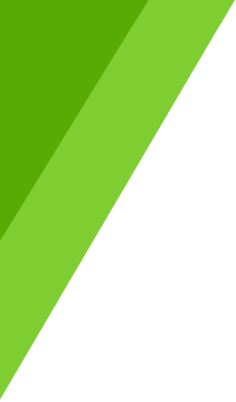 Safety Training By Skilled Forklift Operators
Safety classes are available on site or at our facility with Berkshire techs.
Berkshire Forklift considers safety training one of our most important service options. Safe operation is critical for any use of forklifts or other materials handling equipment and spending a little bit of time training the operator can prevent many injuries as well as increase efficiency and longevity of the forklift.
We provide expert instruction on proper forklift operation at customer sites within a fifty-mile radius of our headquarters in Morris, CT (including portions of New York and Massachusetts). Group classes (up to ten participants) average two-and-a-half hours in length and include video programs, live demos, critiques and a quiz. Whether you work in a warehouse, lumber yard, quarry, or any other indoor or outdoor site, by taking advantage of the safety training, when you rent or purchase a new or used forklift from us, you'll have trained operators on your own workforce.