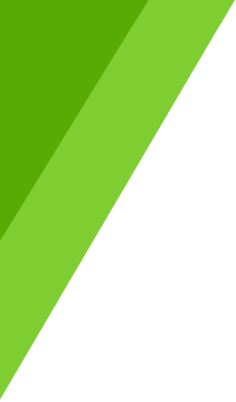 New and Used Forklift Sales & Rentals
Forklifts and lifting equipment. New forklifts, reconditioned or used. Priced to fit most budgets.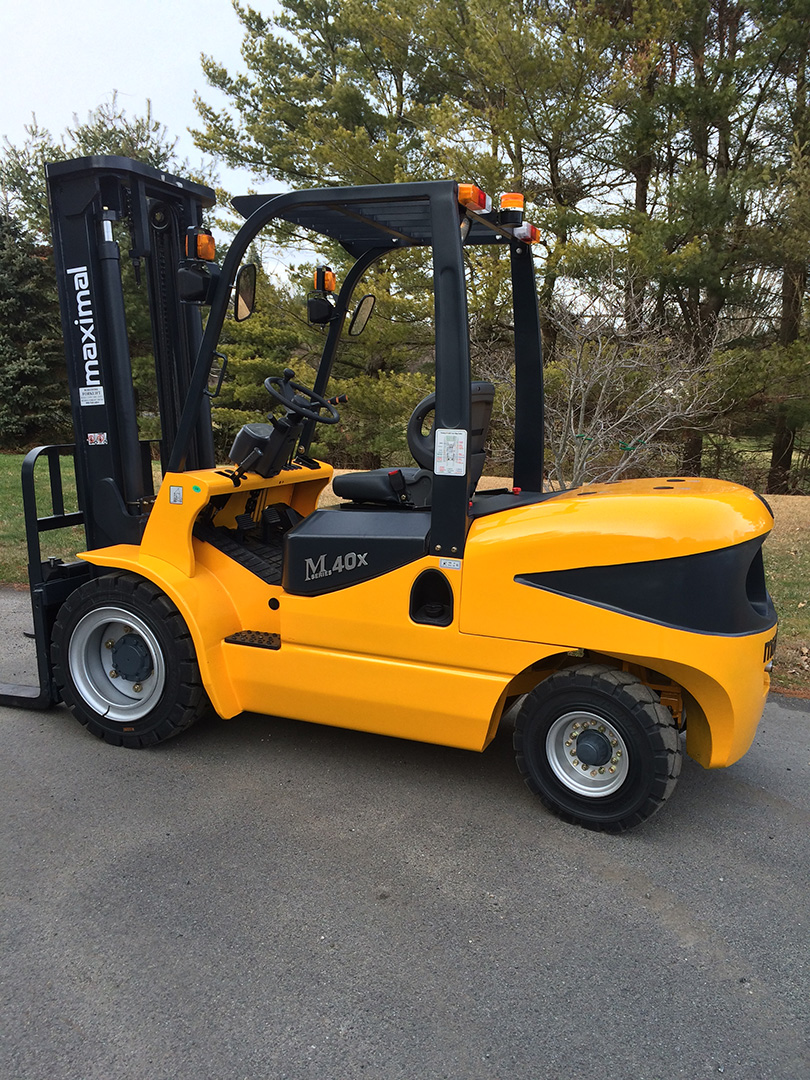 Call us anytime to ask about our sales inventory, and join our mailing list to get product updates.
The drive to be the best has been our goal since 1989. Our job is to keep you going. Our goal is to do it well and at reasonable cost. We are completely confident in our ability to meet your needs. If you'd like to learn more, please don't hesitate to contact us.