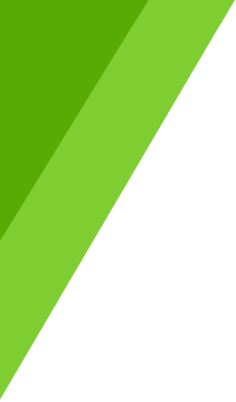 Employment opportunities at Berkshire Forklift
Jobs in the materials handling industry.
Materials handling industry will continue to grow from commercial development and infrastructure, to warehousing and raw material management. At Berkshire Forklift we help meet the heavy lifting goals of many of the region's warehouses, factories, lumberyards, quarries and other indoor and outdoor worksites.
We offer competitive compensation, training and mentorships. We encourage an atmosphere of employee recognition, satisfaction and well-being.
Our experienced repair and service technicians mentor new hires who want to be Berkshire Forklift techs.
Our office staff eagerly welcomes candidates who have computer skills (with financial program and purchasing program proficiencies).
Sales and customer service are two other areas that benefit from interested and talented individuals.
Check back often to see if there is a position well suited to your career goals. We make it easy to submit an application. Satisfying our customers is our goal: having a motivated team of talented employees is how we achieve it.
Berkshire Forklift has been a leading heavy materials handling source in the region for almost three decades.