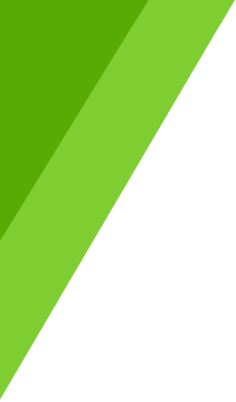 Berkshire Forklift - Sales, Service, Rentals and More
For nearly three decades, Berkshire Forklift has been a leading source in the region for forklift and materials handling needs.
We strive to build relationships that last for generations, we work honestly and do our best for our customers every time. Berkshire Forklift is a full service material handling corporation. No job is too big or too small for our specialists to work with you on products and service needs:
Sales or rental of new forklifts and used forklifts priced according to age and mileage (hours of use).
Sales or rental accessories such as pallet jacks and hand trucks.
Repair and maintenance services (All Makes & Models)
Safety training - We provide expert instruction on proper forklift operation
Whether you work in a warehouse, lumber yard, quarry, or any other indoor or outdoor site in Connecticut, New York and Massachusetts–or nationwide–we can help you meet your heavy lifting goals and responsibilities.
We're cost-effective, time-efficient, and have an extensive in-stock supply. Our goal is to keep your business operating so depending on the situation, you can bring your forklift to us, or we can send a technician to your worksite with the proper parts.
The drive to be the best has been our goal since 1989. Our job is to keep you going. Our goal is to do it well and at reasonable cost.